We offer a variety of service solutions to our clients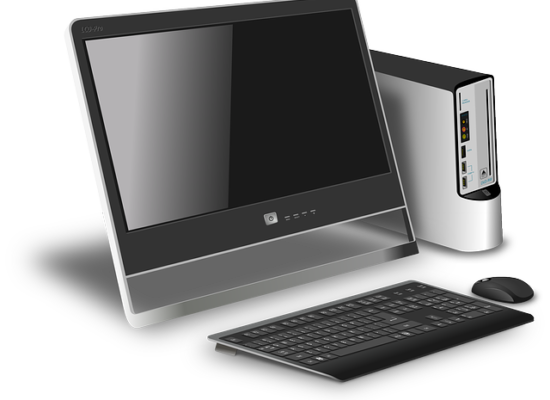 MBC Partners with:

MBC offers the following wide variety of computer products to our clients.
Network Servers, Networking Hardware, Network Broadband
Business Class Workstations, Laptops, Workgroup Printing
Enterprise Software including Microsoft 365 - Office - SQL - Exchange
Server Virtualization on VMware and Hyper-V
Local Backup using Microsoft Server backup
VM backups using Veeam and Nakivo
LCD/Plasma Screens, Computer Accessories
Modern Business Computing, Inc.
is a full-service technology company located in Elgin, Illinois.

MBC

was founded in 1992 with the concept when you consistently
provide clients with quality products and dedicated service, they
will continue to come back time and time again.
This strategy has helped
MBC

retain customers long
term, exceed customers' expectations, and receive
valuable referrals from satisfied customers.
Satisfied Customers
Custom Aluminum
Elgin Area Chamber of Commerce
IHC Construction Companies
St Joseph School, Elgin IL
Water Resources